Why Choose Cosmetic Surgeons of Cosmetique?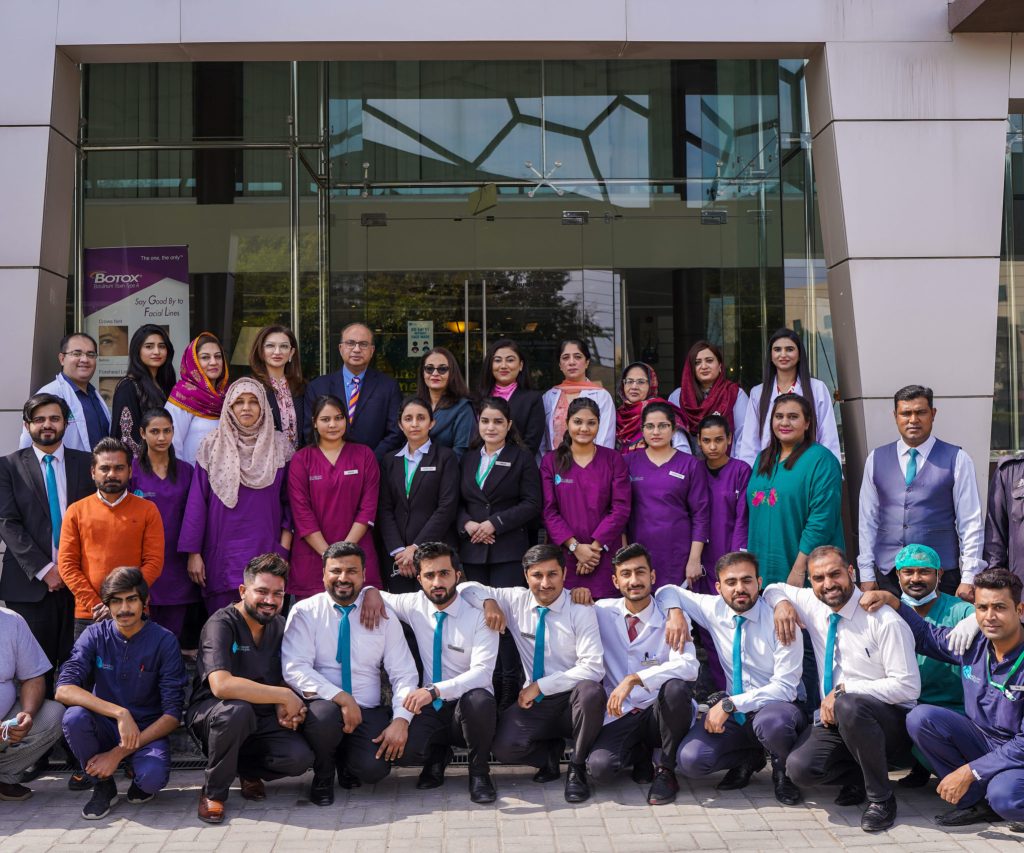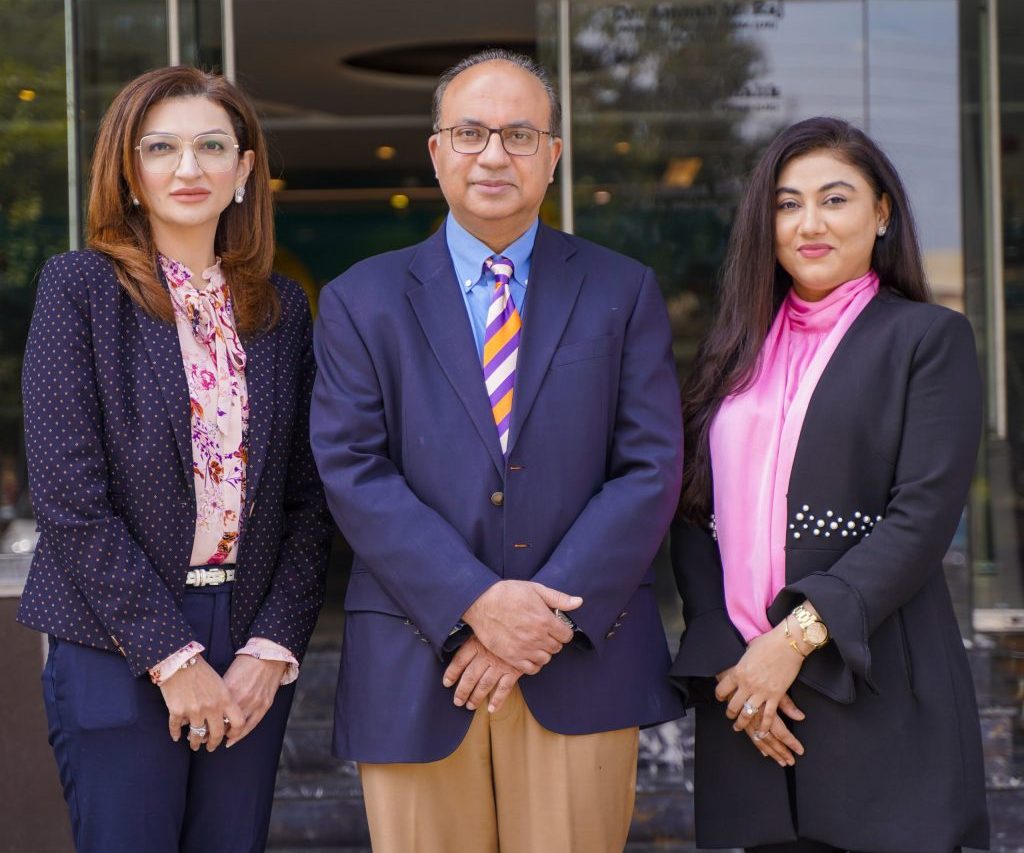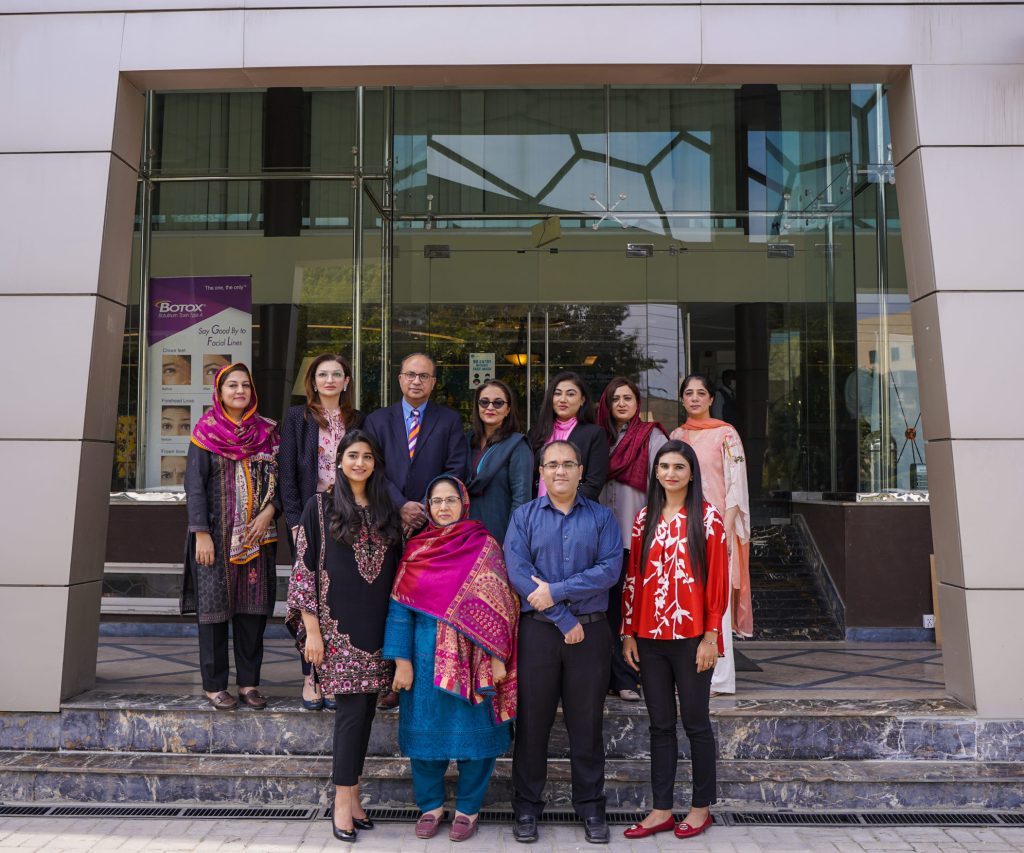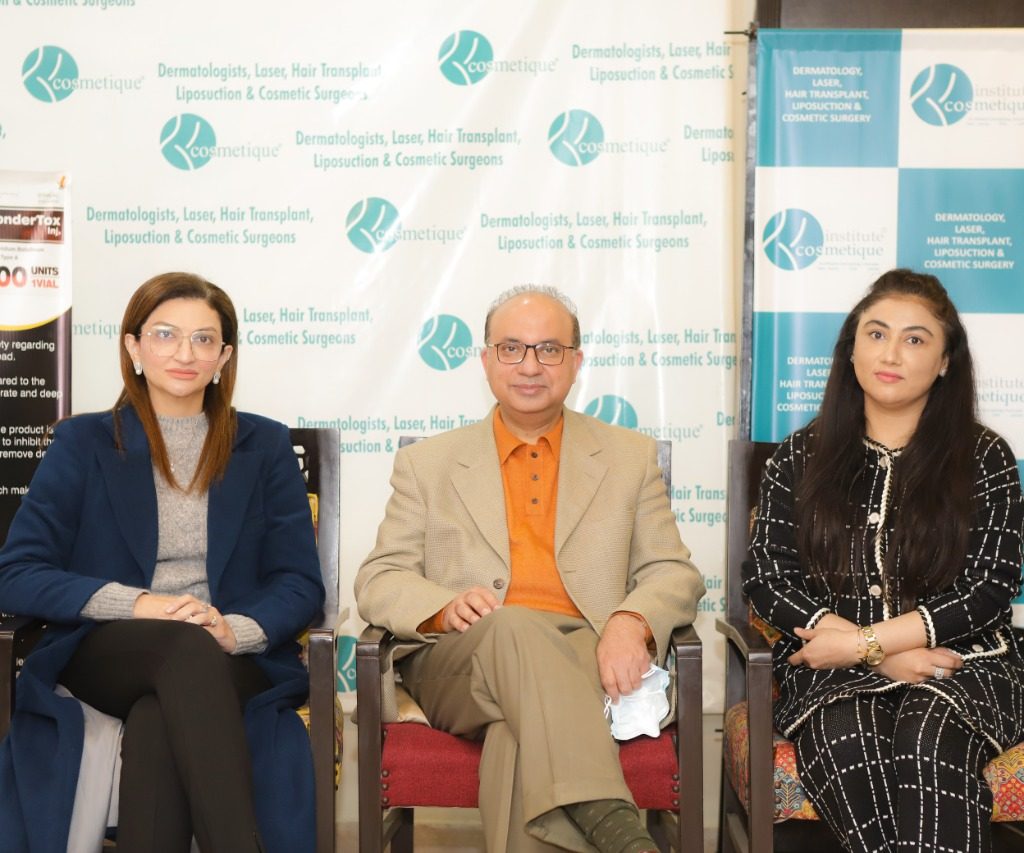 Our qualified staff has helped several people change their appearances with the most satisfactory results. .Most importantly, we also have a crew of well-trained and supportive staff.
Furthermore, we have been serving people with over a decade of industry experience. .In addition to that, besides having a team of globally famous cosmetic surgeons, we also have cutting–edge technologies like sophisticated laser machines and mechanized hair transplants. .As you all know, Cosmetique Surgery Center is Pakistan's No. 1 center that has remarkably introduced the science and art of looking beautiful. At Cosmetique, our primary purpose is to enhance the customer's beauty according to his choice. Our best cosmetic surgeons in Lahore help you improve yourself in a new and different way. In addition, they give you self–confidence and good looks with top quality, that too at a significantly lower cost.
Moreover, Cosmetique is a cross aesthetics and cross-functional clinic. All the cosmetic surgeons here are board-certified and have extensive expertise with the most up–to–date cosmetic and reconstruction procedures utilized in several developed countries.

.Cosmetique is the most prominent and advanced center for cosmetic surgery in Pakistan. It has proudly introduced the latest, most safe, and reliable surgical techniques in Lahore, Pakistan. In addition, its valuable patients are all across the country and also from neighboring countries. People trust us because we provide them with the best and most updated treatments, most of which are performed worldwide under one roof.
Moreover, we always try our best to provide our valuable customers with cutting–edge technologies through our skilled and experienced staff. We are always here for you if you want a consultation with the best cosmetic surgeons in Pakistan to make you look your best.
Best Cosmetic Surgeons in Lahore, Pakistan
Cosmetique is the most well-known cosmetic surgery center in Pakistan.
It serves patients from all over Pakistan, including the main cities of
What Treatments Do the Cosmetique Cosmetic Surgeons Offer?
With their cutting-edge techniques, our board-certified best cosmetic surgeons in Lahore, serve all over the world,
offering the following cosmetic treatments:
Benefits Of Cosmetique Cosmetic Surgery Procedures
At Cosmetique, you will have a variety of Non-invasive and invasive alternatives that you can select. Having good looks, beautiful hair, and fantastic body shapes is not a wastage of time and money. Rather, it provides you the inner satisfaction.
Therefore, with the help of new and latest Cosmetique Cosmetic Surgery Procedures, you will :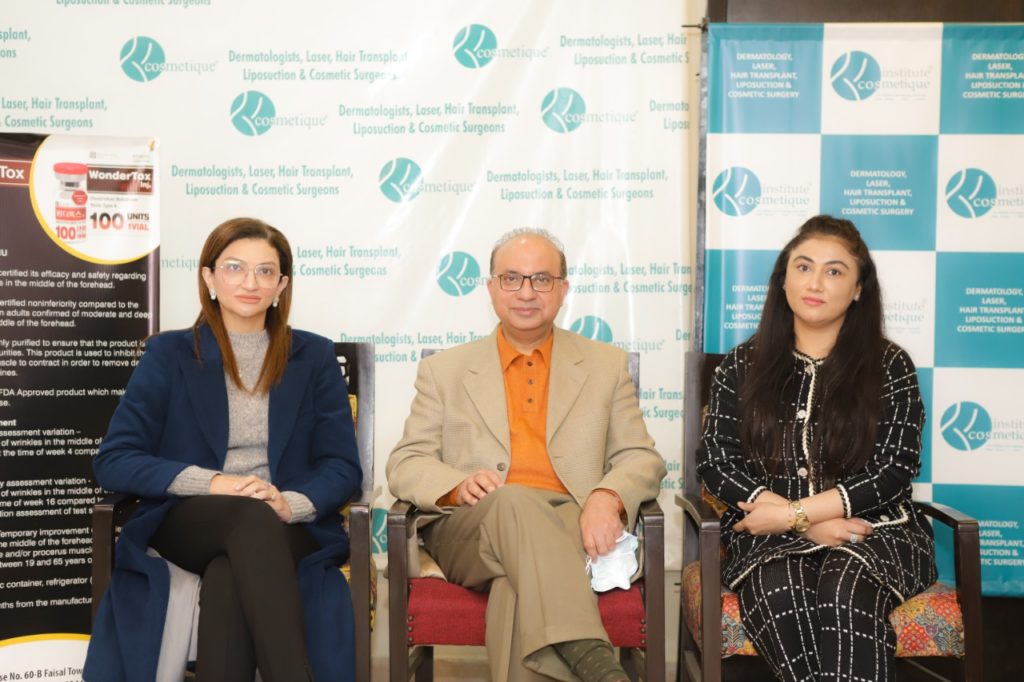 Top Cosmetic Surgeons In Lahore
Who Are Cosmetic Surgeons ?
These are specialized doctors who have done their specialization in carrying out different cosmetic procedures to enhance the beauty or aesthetics of people. In addition, these doctors are entirely experts in assessing the patient's situation and making the best plan for them with the help of a proper surgical procedure. Most cosmetic surgeons are also plastic surgeons, but the plastic surgeon's work is more complex than merely improving aesthetics.
Cosmetic Surgery In Pakistan ?
In Pakistan, cosmetic surgery includes both invasive and non-invasive methods working on all areas of the head, neck, and other parts of the body. A few common examples of such cosmetic procedures in Pakistan are Botox, grafting, nose shaping, hair transplant, tummy tuck, and many more. Generally, the main aim of the best cosmetic surgeons in Lahore is to improve the aesthetic appeal, symmetry, and proportion of patients' body features.
For More Videos Visit Our Youtube Channel
What Issues Do The Best Cosmetic Surgeons In Lahore, Pakistan, Treat ?
Most skilled Pakistani cosmetic surgeons can successfully deal with various issues affecting the overall beauty of their patients. In addition, they can also diagnose the various medical problems reducing their beauty over time and suggest having a check-up of them.
Some popular services of professional cosmetic surgeons in Lahore, Pakistan, are as follows:
Hair Transplant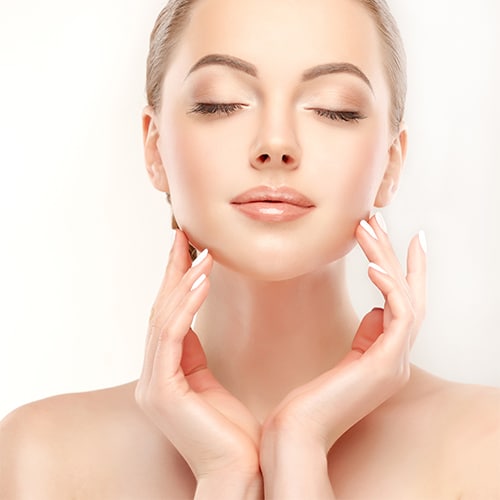 Skin Whitening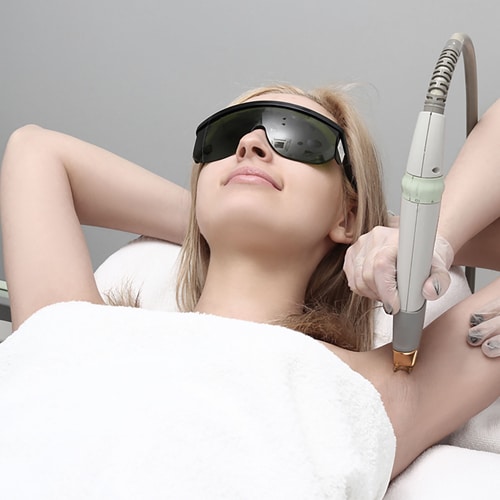 Laser Hair Removal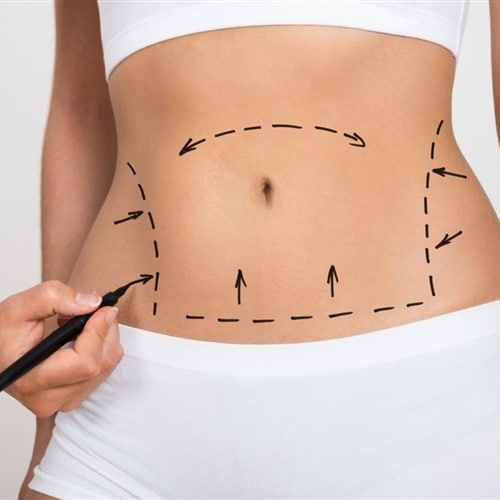 Tummy Tuck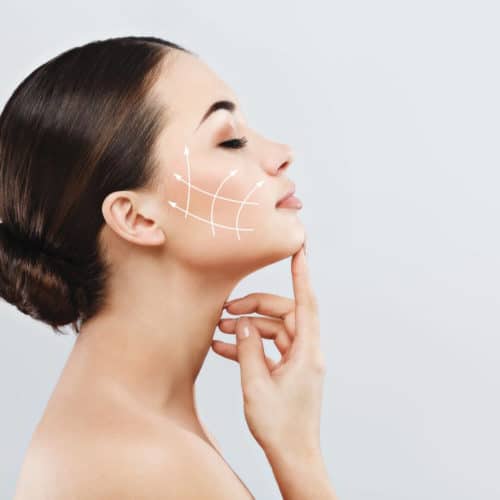 Face Lift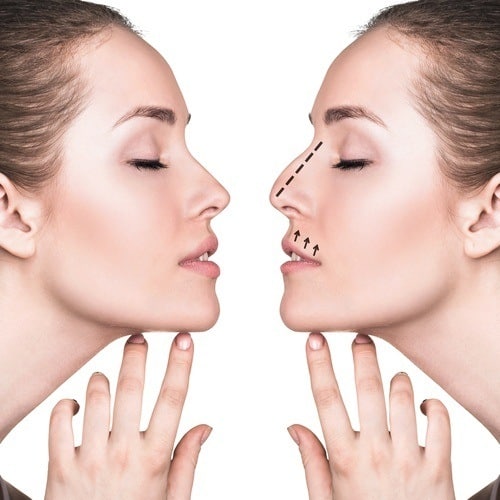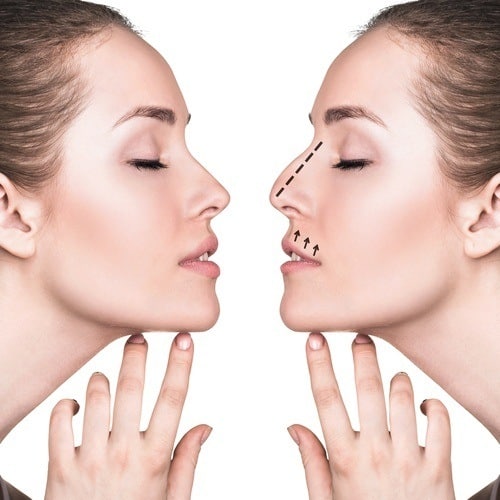 Rhinoplasty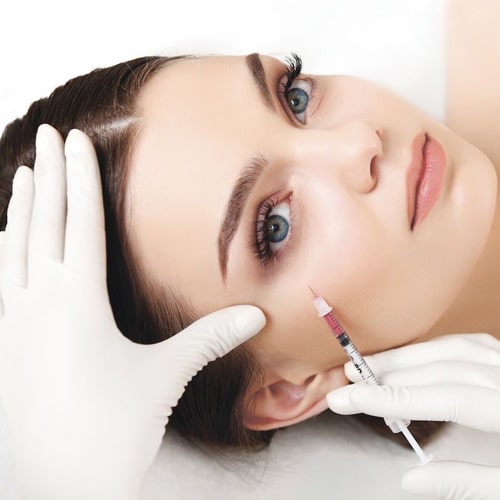 Fillers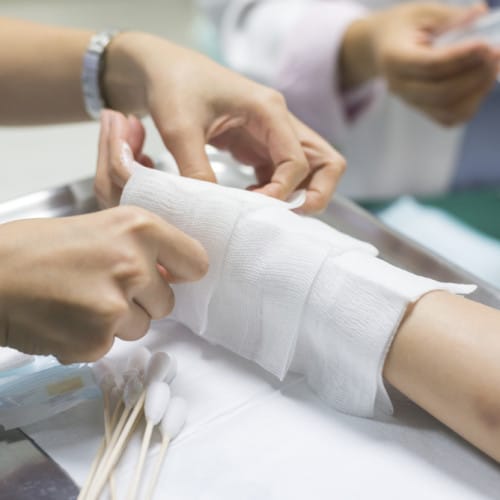 Burn Wounds Treatment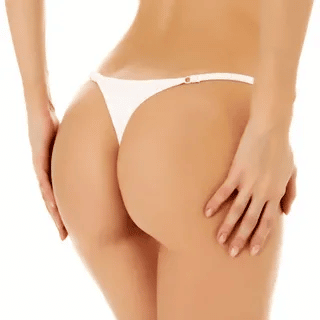 Butt Implants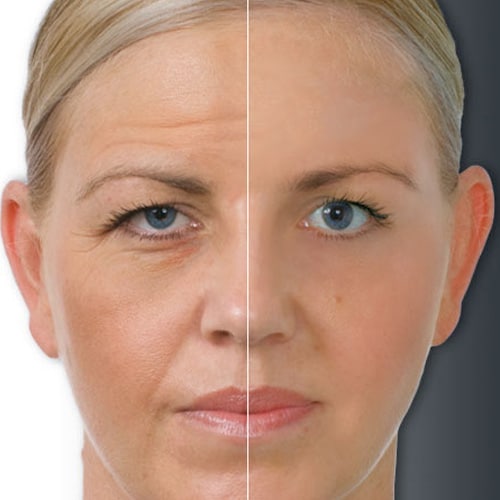 Fat Transfer
Breast Implants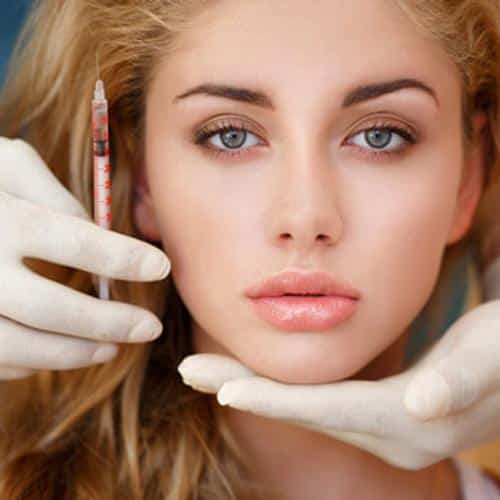 Botox
When To See a Cosmetic Surgeon In Lahore, Pakistan ?
Most people visit cosmetic surgeons to enhance and beautify their particular part of the body. These surgeons can perform different cosmetic procedures to fulfill their beauty requirements.
Moreover, one should visit a cosmetic surgeon if they have any of the following issues:
Top Best Cosmetic Surgeons at Cosmetique
we offer you an online free consultation form to meet your need on our website.
If you want to make an appointment or need any further information just fill this form or give us a call.